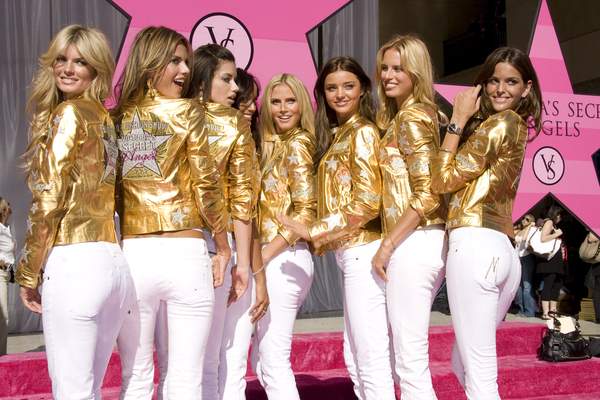 Victoria's Secret is known for their stunning models, bras and lingerie. However they have expanded their range from sexy lingerie to stylish GYM BAGS which has just been released to their 'Pink Collection'.
This bag comes from America's largest manufacturer – American Apparel. We at JEM Promotional Products are wholesalers of American Apparel therefore products such as this gym bag will be available directly through us.
Not only that, but here at JEM we can also brand the bag with your company logo (just like the Victoria's Secret one!). Now that this bag is new on the fashion market, what better way to promote your brand then to grab one of these gym bags and put your logo on it (they're much better then the boring bags you get when you sign up to the gym don't you think??)
If you wish to promote your brand with a more fashionable and stylish look to it please contact the team at JEM as we can help source fashion statement products that will sure make your brand wanted!
Related posts: